Why Choose Profile Mirror Wardrobes
Reliable, consistent service
Current turnaround: 10 – 14 days
Access to a wide variety of finishes
Deliveries safely packaged in cardboard & shrink wrapped
Our factory showroom is available for customer visits
50 miles delivery radius (elsewhere by request)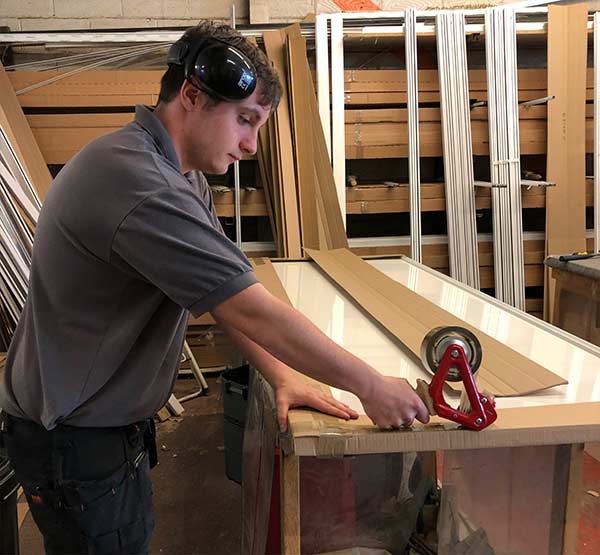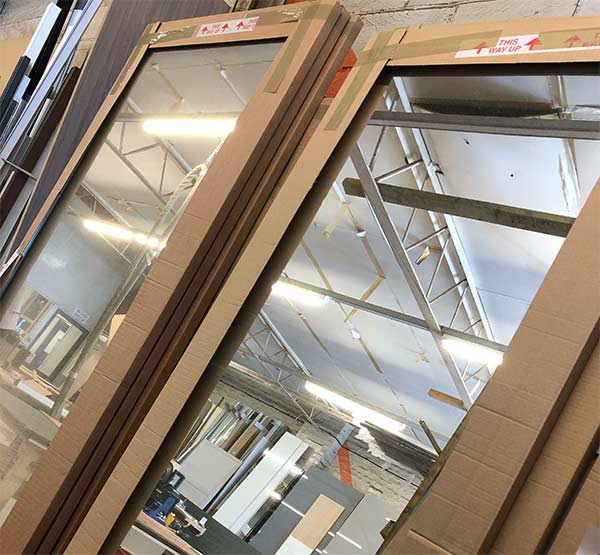 We are proud to enjoy long-standing relationships with many professional bedroom fitters, commercial shopfitters, furniture installers, hotels and other members of the property and construction industries.
At Profile Mirror Wardrobes, we enjoy the benefits of being a family business now, in our second generation of service.  Easy to work with, reliable and hard-working like our customers, we take pride in helping other companies to offer the very best in sliding wardrobe doors and furniture construction materials.
Please follow the links below for more information to help you measure up, choose and order the sliding wardrobe doors that you need for your installation.
If you have any questions or further requirements, please give us a call on 0121 382 9611 email us at info@profilemirrorwardrobes.co.uk or use our contact form to get in touch.
We'll do our best to answer your queries and help you to move your job along as quickly as we can.

Case Studies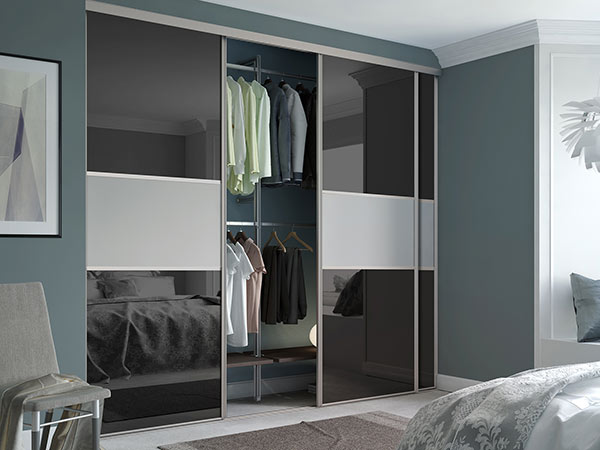 We're always happy to build new relationships with our trade customers around the UK. When you create an amazing storage system or entrance using the sliding wardrobe doors that we make, everyone wins.
We have you covered whether you are making a high-end futuristic walk-in wardrobe with luxurious translucent glass, sleek metal & mood lighting or a contemporary high-gloss wardrobe to complete an home-office in a modern apartment.
You can rely on Profile if you need to construct a wardrobe or storage in a more traditional style for a relaxing bedroom, home-office or retail environment.
Brochures & Instructions
Our products are generally considered straight-forward to install or operate, but in some circumstances, you might want to ask us for information or advice about some of the goods we manufacture and sell.
If you would like to ask about installing or working with any of our products, please get in touch with us and we'll do our best to help.
Sometimes, a simple guide or instructions are enough to avoid any delays.  An example of the help we can offer is our guide for how to install the soft closure equipment that we sell. You can find more information on how to accomplish this on our 'Brochures & Instructions' page, click here.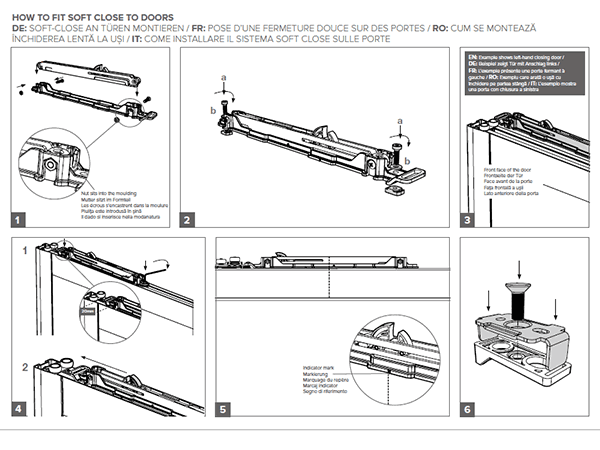 Quotes & Ordering